Up your game with our Shopify etools.
Shopify is a complete commerce platform that lets you start, grow, and manage a business.
Up your business with our Shopify eTools. Product Rental Prestashop
Property Rental & Booking Manager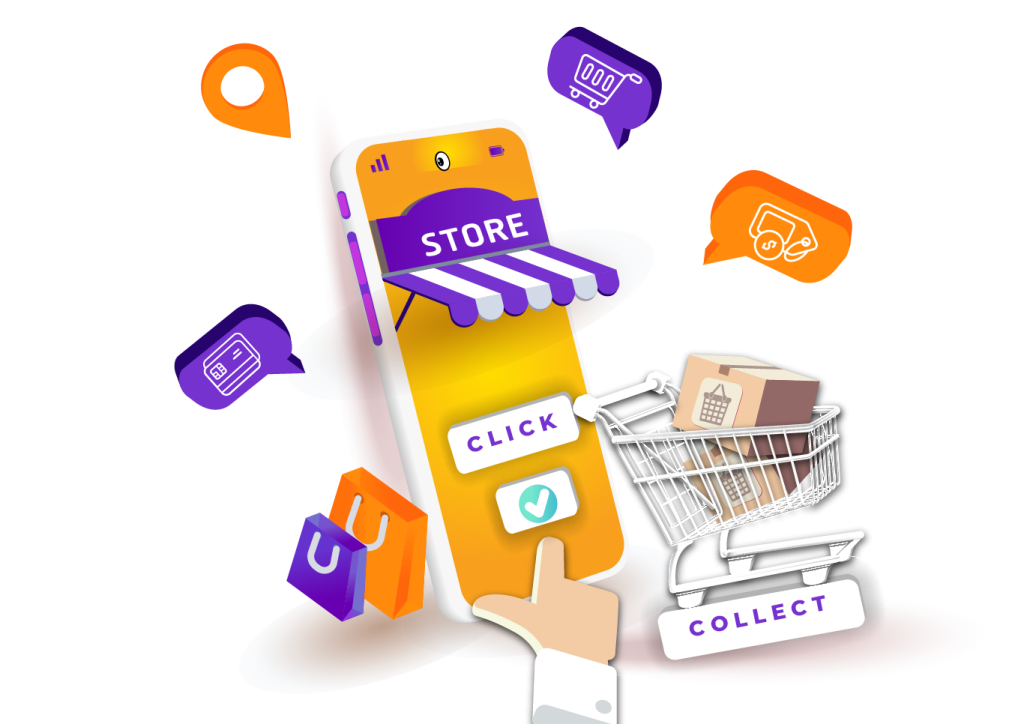 Unlock the potential of your PrestaShop store with Market Tool. Our eTool allows your business to quickly integrate with the world's leading online marketplace and immediately grow your sales. Start leveraging the massive customer base and enhanced market visibility of Amazon for your business, today.

Rental and reservation of accommodation and products in your catalog.
Create your own booking.com with Shopify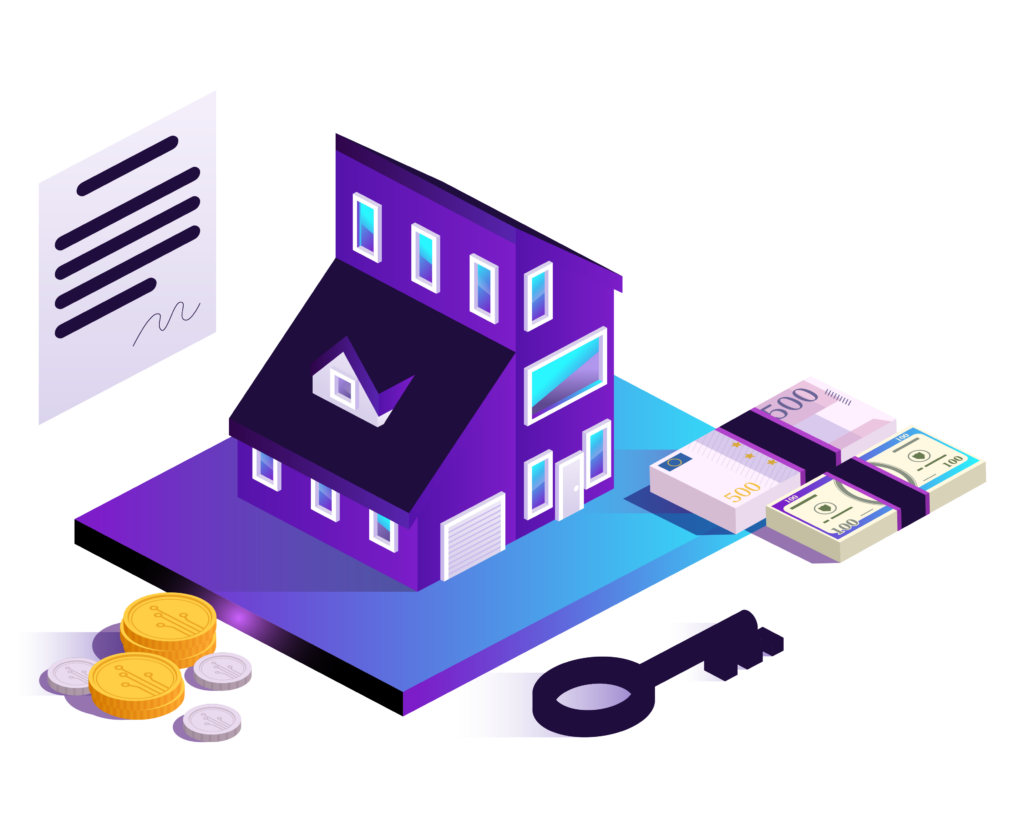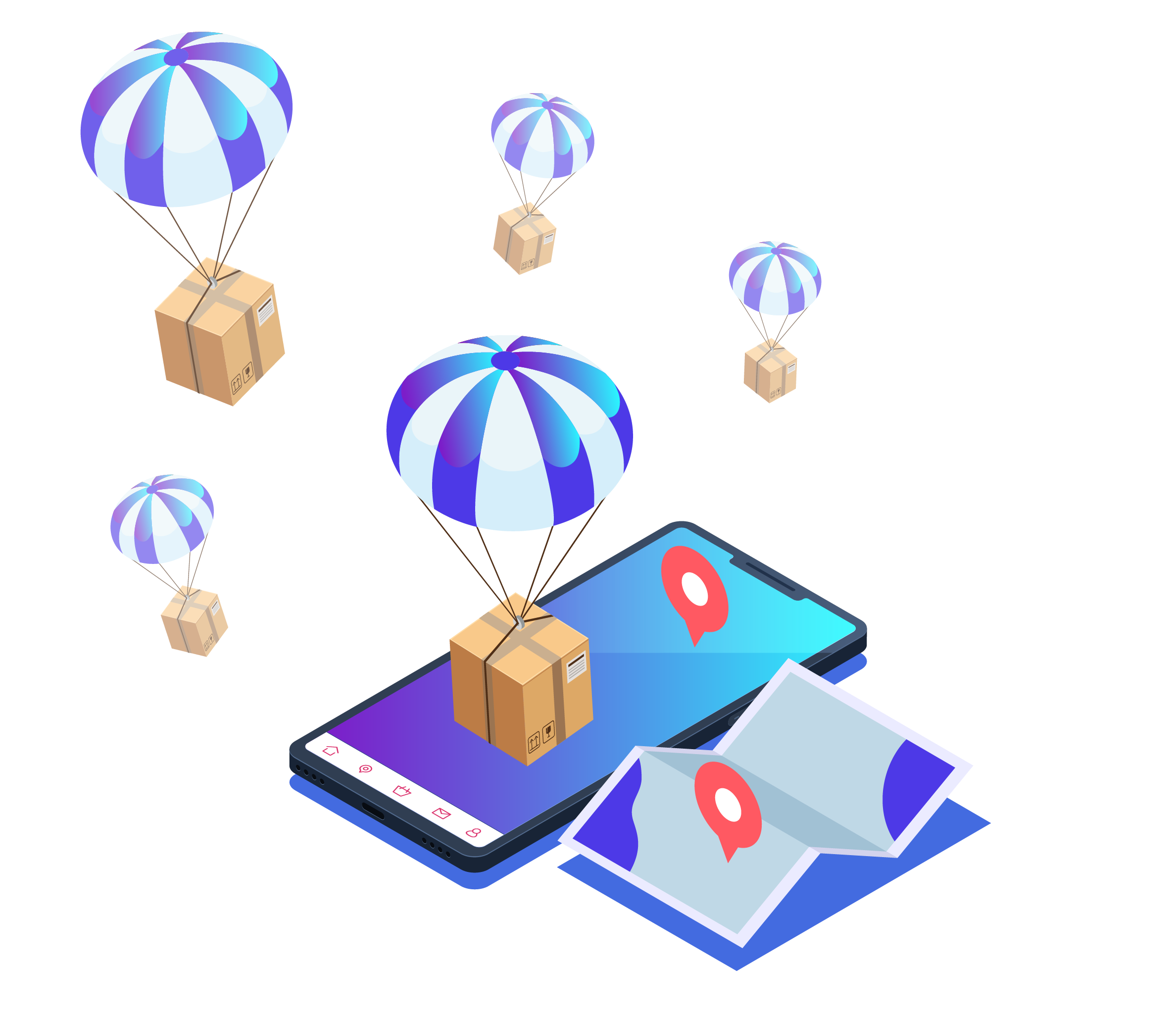 Designed for growing companies that want a fast, easy, and cost-effective way to expand their international eCommerce reach. GEODIS MyParcel drops straight into your shopping cart platform to provide transparent, end-do-end, landed fees for every shipment. Expect 4-6 day shipping to most destinations around the world, all for a fully inclusive, low, fee.