Our Prestashop eTools for your eCommerce.
A powerful, reliable, and versatile ecommerce platform: Prestashop has more than 300,000 online stores, more than 15 years of ecommerce expertise, and more than 75 languages accessible. With this Europe–leading ecommerce solution, build and expand your business online, while remaining in complete control of the hosting.
Product Rental Prestashop
Property Rental & Booking Manager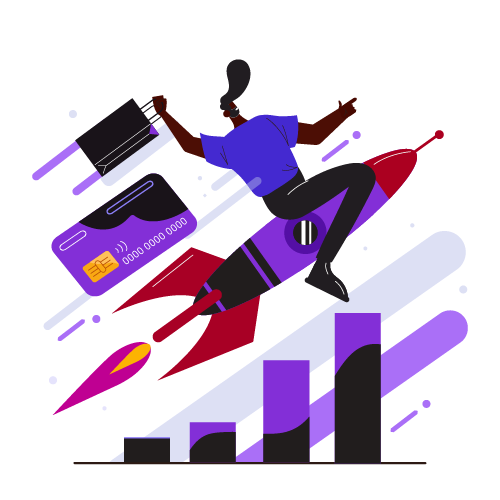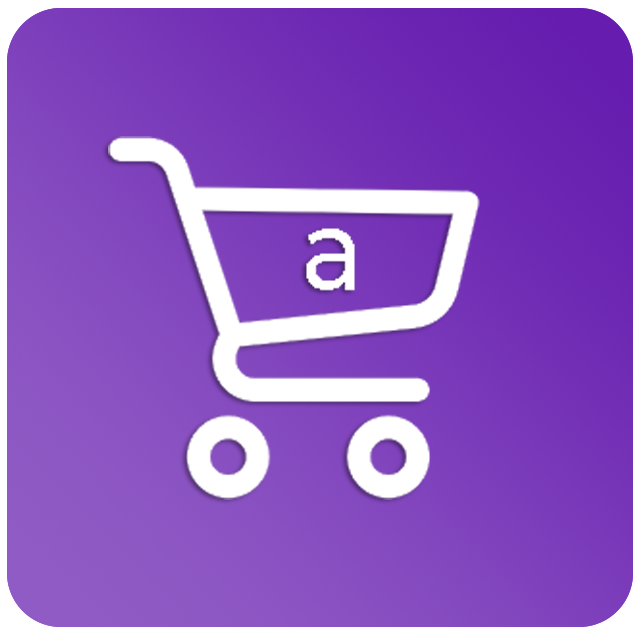 Unlock the potential of your PrestaShop store with Market Tool. Our eTool allows your business to quickly integrate with the world's leading online marketplace and immediately grow your sales. Start leveraging the massive customer base and enhanced market visibility of Amazon for your business, today.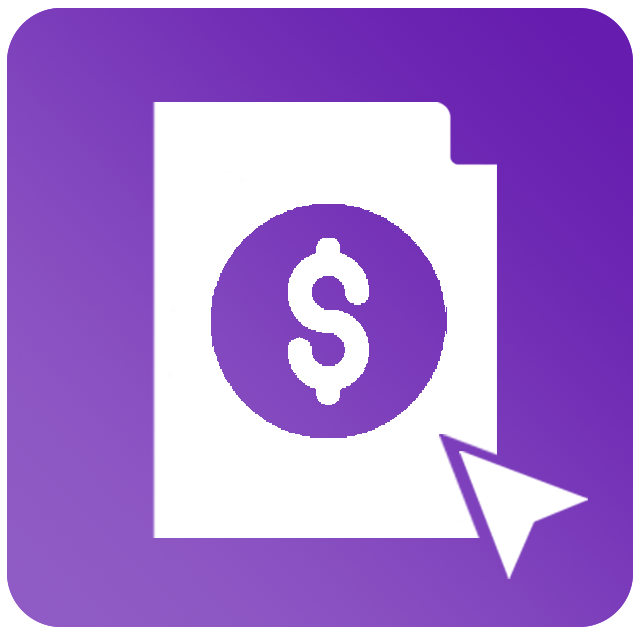 Introducing – the ultimate tool for streamlining your quoting process!
With the ToolE quotations Pro module, you can increase your sales, manage customer requests, create offers directly, offer discounts, custom shipping prices, and more.
Customers can quickly and easily request quotes for selected, or all, products, and then easily convert those quotes to orders. With our intuitive back office interface, you can also easily create quotations and orders for customers.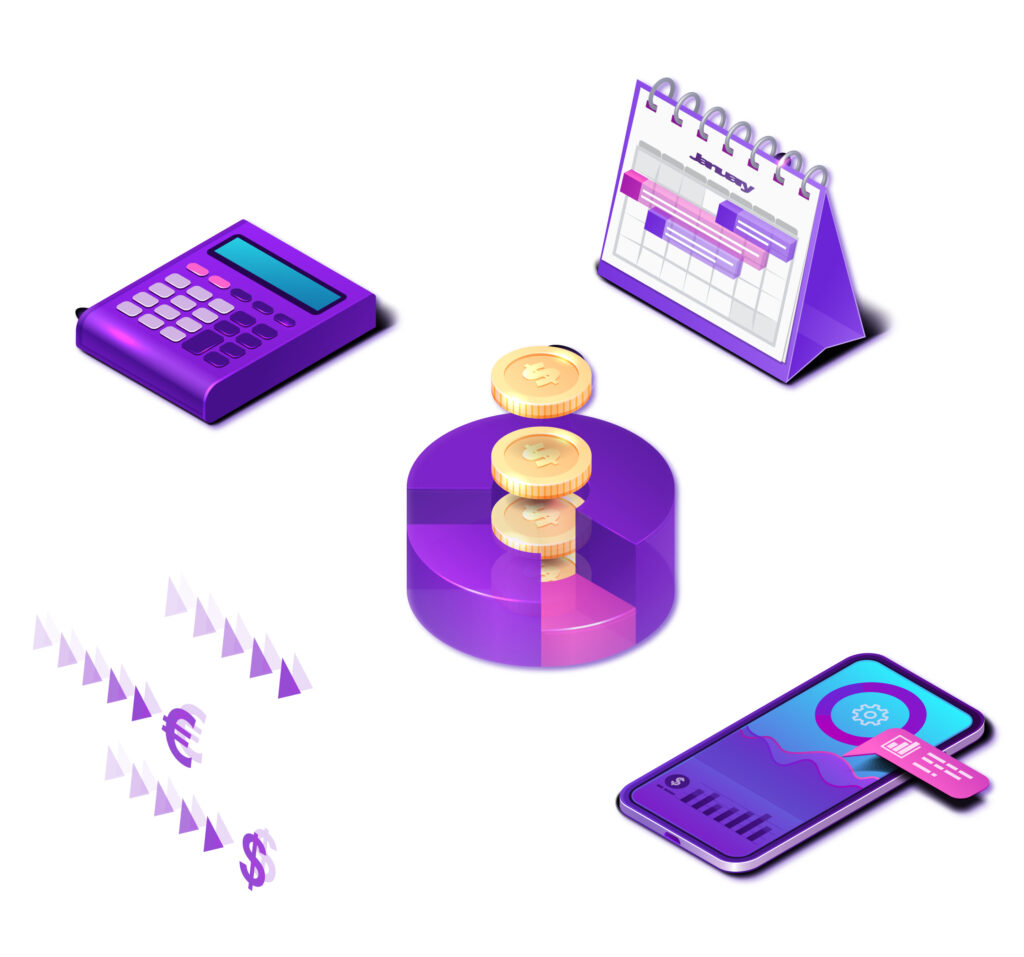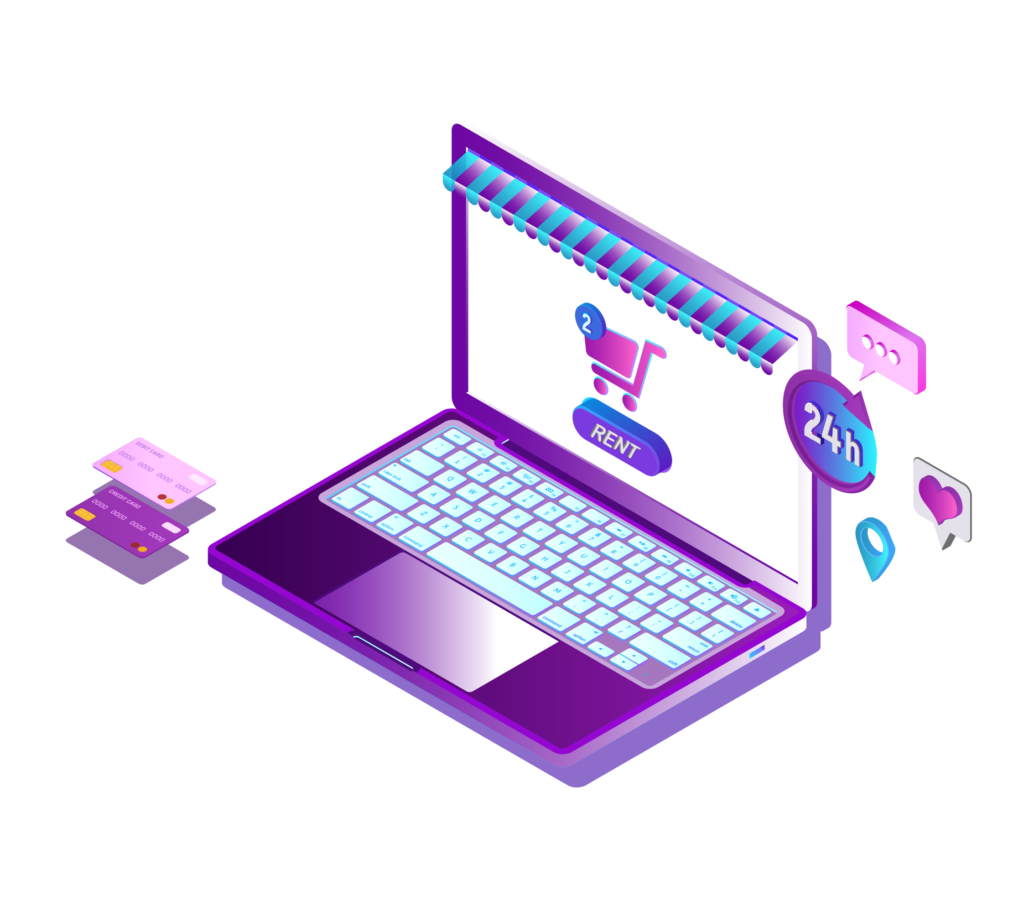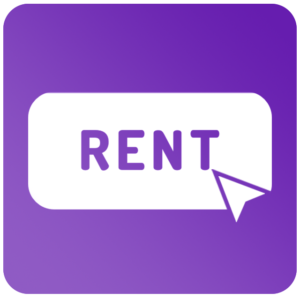 An easy–to–use product rental solution designed specifically for Prestashop shops.
With this robust and highly configurable module, you can quickly and effortlessly rent products in your catalog and/or sell them at once. You can customize the rental options for each product, set availability for certain dates or periods, and manage rental orders quickly and easily from a unified dashboard.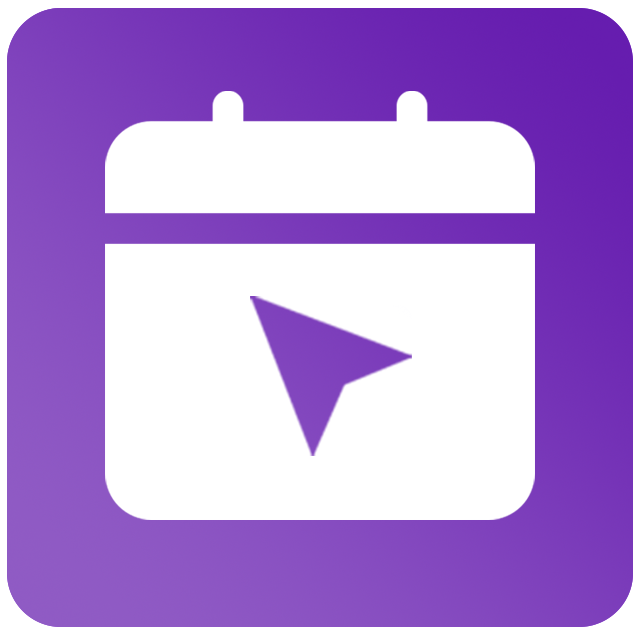 Property Rental & Booking Manager
Designed to help brands easily add room rental and booking capabilities to their catalogue.
Whether you're looking to rent out individual rooms, luxury villas, holiday cottages, or even airport transfer services, the ToolE Property Rental & Booking Manager makes it easy.
Users can easily create and manage rental listings, availability calendars, bookings, and payments.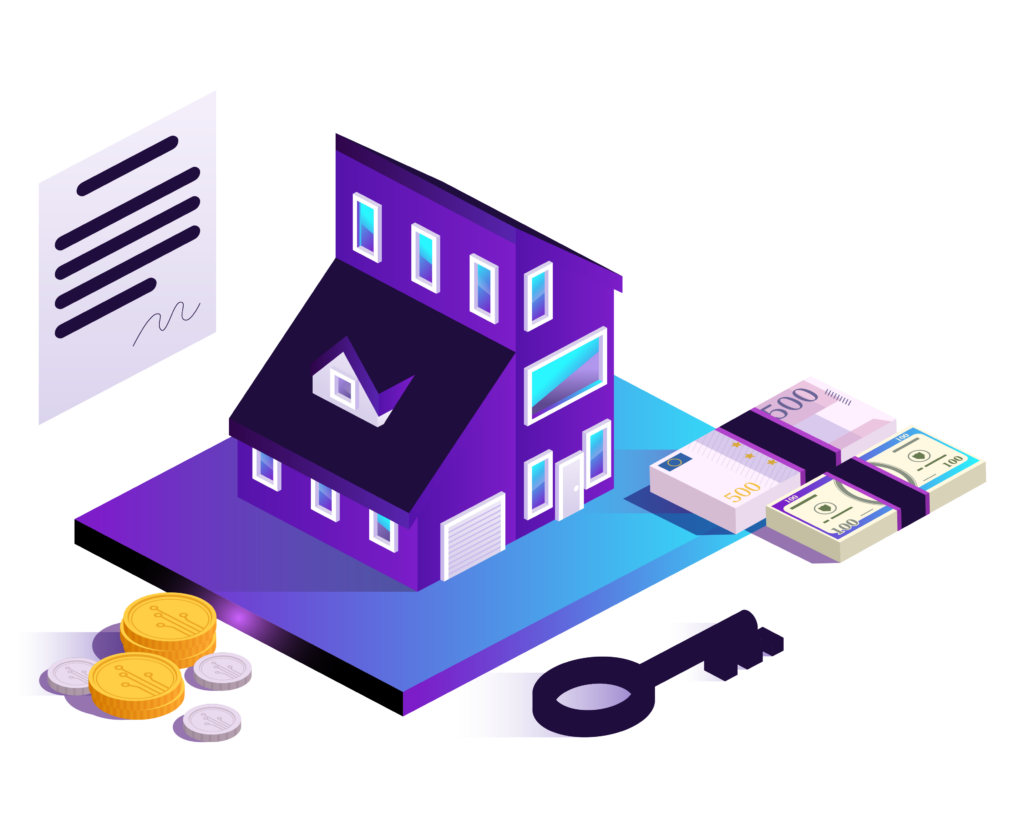 This is the heading This is the heading This is the heading This is the heading