Having an ecommerce business can be challenging, especially with so many marketplaces to choose from. With a wide variety of diverse and niche marketplaces, deciding where to place your online shop can be overwhelming. However, one reliable path is to start your first store on Amazon. Here's why selling on Amazon in 2023 is a smart choice:
Vast Customer Base:

With millions of active users worldwide, Amazon provides access to an extensive customer base that is difficult to replicate on other platforms. In the first 3 months of 2023, Amazon made over 6,400 million euros just in Spain. By leveraging the power of Amazon's global marketplace, you can tap into a diverse range of customers and expand your reach exponentially.

Fulfillment by Amazon (FBA):

FBA allows sellers to store their inventory in Amazon's warehouses and let the platform handle packaging, shipping, and customer service. This not only saves time and resources but also ensures that your products are eligible for Amazon Prime's fast and reliable shipping.

Global Expansion Opportunities:

Amazon has a strong presence in multiple countries, allowing you to expand your business globally without extensive investment or logistical hurdles. Through programs like

Amazon Global Selling

you can easily list your products on international Amazon marketplaces and reach customers in different regions. Meanwhile, with

BOPIS

(Buy Online Pick up in Store) you can set your products to be picked up in your local store, generating more presence for your business in your local area.

Data-Driven Insights:

Amazon provides sellers with valuable data and insights into customer behavior, market trends, and sales performance. Through detailed analytics and reporting tools, you can gain a deeper understanding of your target audience, track product performance, and make data-driven decisions to optimize your business strategies.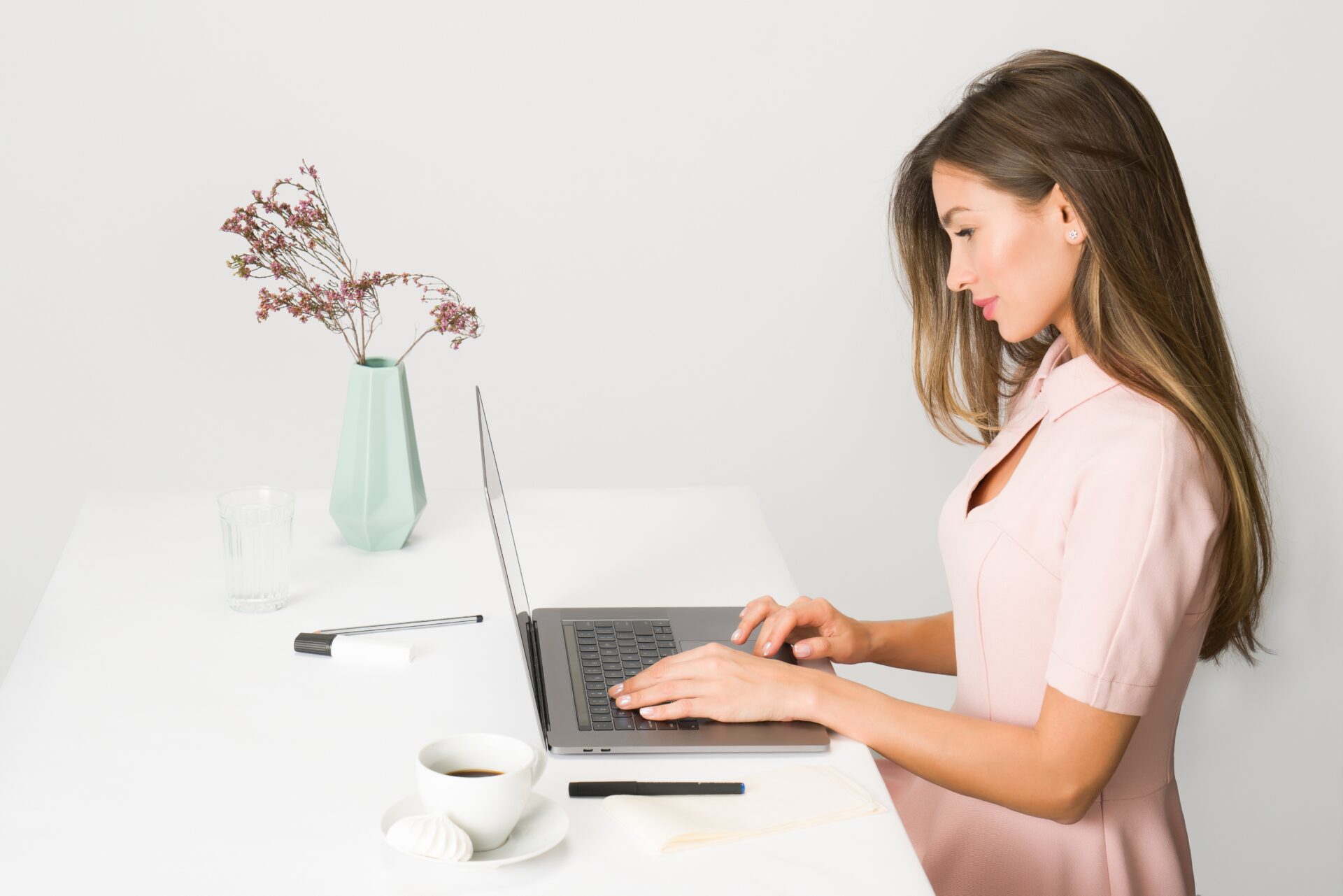 Ok, thats cool but…
Is it reliable?
Yes it is. But remember that there are some key points that you need to be aware of.
While Amazon offers a huge market to sell on, it's also the number 1 Marketplace in the world, making it highly competitive. To stand out, launching an innovative product or building a unique brand that attracts attention is necessary. Besides, being the biggest marketplace in the world comes with its own disadvantages, but sellers can leverage Amazon's potential by circumventing these inconveniences.
Of course, you could also have Amazon as a complementary marketplace and sell on other platforms like Etsy. 
Is it cheap?
The commissions of this marketplace range between 10% and 15% per sale, which is why it is convenient to have comfortable profit margins. This is a key aspect of selling in this platform that you must be aware of for smooth sailing.
There is also the cost of processing the order (logistics management cost) which is between €2 and €3 per order, although it depends on the size of the product.
In the end, is it worth it for the opportunity of selling in the widest of all markets? 
We think so!
How do I connect to Amazon?
To create an Amazon Seller account, follow the link to Seller Central's main Sign-In page. If you have a PrestaShop store, you can use Amazon Market Tool to complement it with Amazon.
Conclusion:
In conclusion, selling on Amazon in 2023 offers numerous advantages for entrepreneurs and businesses aiming to expand their online presence and boost sales. Leveraging the opportunities offered by Amazon can propel your business to new heights in the ever-growing e-commerce industry.