Up your game with our Amazon etools.
Shopify is a complete commerce platform that lets you start, grow, and manage a business.
Up your business with our Shopify eTools.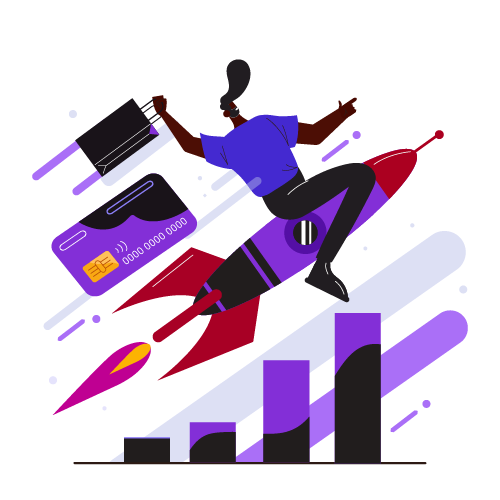 Unlock the potential of your PrestaShop store with Market Tool. Connect to the biggest marketplace in the world and increse your sales.